Mother Care Pakistan is an International Brand in Pakistan. There are various physical stores around Pakistan. Mother Care Pakistan also provides the facility of an online store.
CLOTHES, TOYS AND OTHER PRODUCTS
With over 50 years of experience in the manufacture and retail of high quality baby products, Mother Care takes pride in providing customers with a wide range of baby clothing and other products, such as, car seats, pushchairs, strollers, cots, newborn clothes, shoes, accessories, toys, toiletries and more. It is a one stop shop for your baby nursery needs.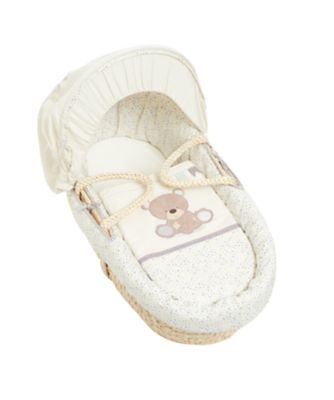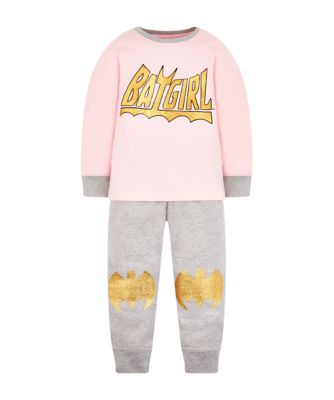 There is heaps of variety in clothing and shoes for children available in almost all sizes. The styles and colours are according to the latest trends with clothing featuring Baby Shark, Dinosaurs and others. Moreover, the shoes tend to match with most outfits and are comfortable to wear. They do not bite the children's feet or cause sore feet.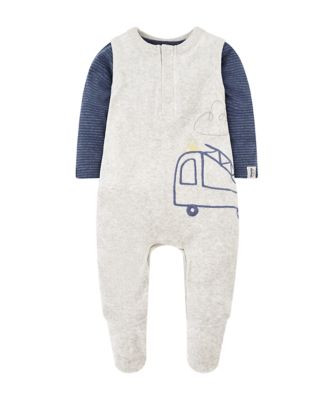 Clothes include, dresses, jumpsuits, pinafores, sleep suits, rompers, bodysuits, pants, leggings, hoodies, cape hoods, sweaters and cardigans, trousers and many more. Snowsuits are also available for shivering winters. hailstorms and snowfalls.
Accessories like head bands, belts, harnesses etc can also be found at Mother Care. These can be paired with many other clothes to make your little one stand out in the crowd.
The toys available at Mother Care provide help and assistance to infants, toddlers and preschool children. Each toy helps in the cognitive, sensory, emotional, hand eye coordination and fine motor skills and development of the children.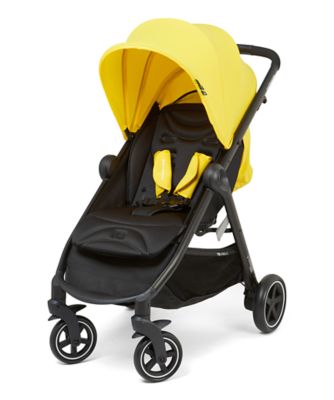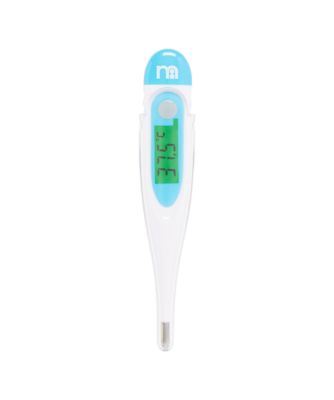 Baby care products like bottles, bibs, teethers, pacifiers, milk pumps, sterilizers and all other products of essential use are available at Mother Care. Not only this, but thermometers, hair care and dental care products are also available.
The range is readily available for children of both genders. Some clothes are also unisex.
PRICE AND QUALITY
Due to Mother Care being a pricey brand, can become unreasonable for some people but the quality is great and results in no complaints from the customers. Each product is 100% genuine and imported internationally.
The fabric used is children friendly, whether it is clothing, plush or soft toys or upholstery. The material used to create the toys is also children friendly.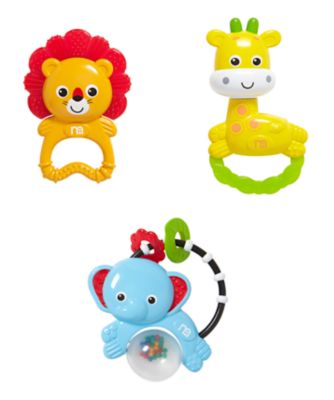 BRANDS
Mother Care Pakistan stocks brands like Baby Safari and Happy Land, apart from their own brands. This helps customers make wise choices and purchase the right product that best fits their needs.
ONLINE SHOPPING AND DELIVERY
Online shopping is made easier by Mother Care Pakistan. Especially, during this pandemic, Mother Care is offering home delivery free of any charges, if your order is above PKR 2500.
Click and Collect: You can also get your ordered sent to stores of your choice for collection.
Please note, there may be delays in delivery due to the current situation of COVID'19.
RETURN AND EXCHANGE
Mother Care offers free returns and exchanges.
PAYMENTS
Payments for online shopping can be made via cash on delivery or debit/credit card.
Enjoy the exciting sale that Mother Care is currently running and do not forget to share your reviews.
Javeria Fahad